Enrollment Options
East Calvary Day Care Center accepts enrollment through the following methods: Administration for Children's Services (ACS) subsidized child care, Human Resources Administration (HRA) subsidized child care, and private child care.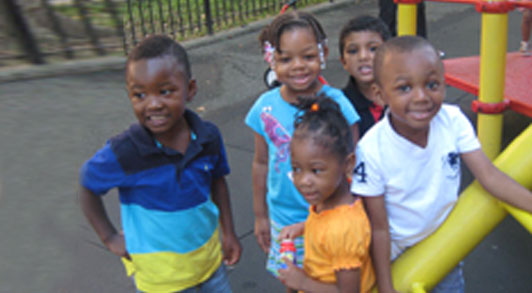 DOCUMENTS NEEDED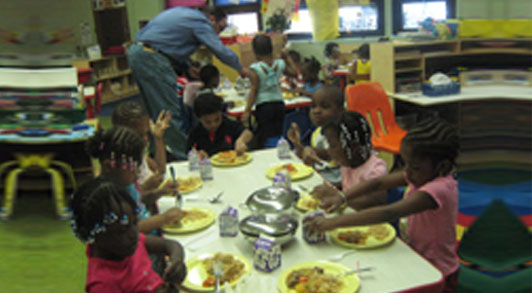 For ACS:
Application for Child Care Subsidy (provided by the center or by calling 311).
Social security cards for all family members (optional)
Proof of address, (utility bill, rent statement, state ID, New York City ID [IDNYC], etc.)
Income documentation:
Employed Applicants: Pay stubs
Self-Employed Applicants: Latest tax return
Students: Notarized support statement
The ACS application will be filled out at the center and taken to ACS to complete the process. Fee is determined based on income and size of family.
For HRA:
HRA Form CS-274W
Copy of East Calvary Day Care Center's license (copy will be provided upon the center's completion of the above form).
You are responsible for taking the application to your HRA case worker.
For Private Child Care
Please call center for current pricing.
In addition to the above forms, an enrollment package for East Calvary Day Care Center will be provided and must be filled out in its entirety.