Welcome to East Calvary Day Care Center
Our staff reflects the cultural diversity of the children we serve. Our inclusive program services children with special needs, as well as provide support to their families by working with parents and connecting them to available social services. We value and work closely with the Parent Advisory Committee as a partner in the educational process and help parents achieve their family goals.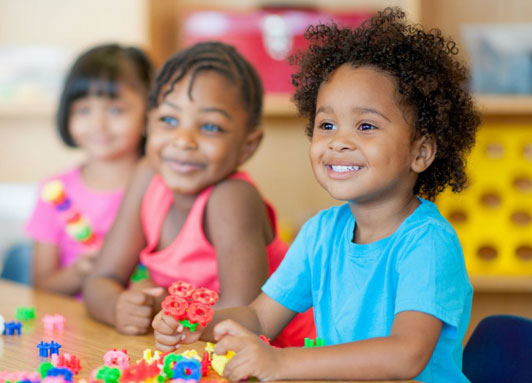 About US
East Calvary Day Care Center has successfully operated as a group child care educational program since 1946.
Our staff reflects the cultural diversity of the children we serve.

OUR MISSION
The mission is to provide a safe, nurturing, and developmentally appropriate environment where children can learn "hands-on" and at their own pace. We empower families and encourage them to participate and enhance their children's educational journey.

OUR VISION
The vision of our early childhood program is to work in partnership with families and the community to prepare our children for a future enhanced by education.

OUR GOALS
Our goals are to facilitate the pre-school growth of children; to foster school readiness focusing on children's social and emotional development; to identify and support any social-emotional, physical, and cognitive needs at an early age.
Quality Facility and Services for Your Child
We serve a total of 55 pre-school children ages two and a half to four years in a diverse community of families.
Year-round full day program 8AM – 6PM
Head Teacher, an Assistant Teacher, and a Teacher Aide
Curriculum based on N.A.E.Y.C. standards
Computers in every classroom
Music Program
Spacious sun filled rooms
Enclosed private playground
Three balanced meals at no cost
Nutrition program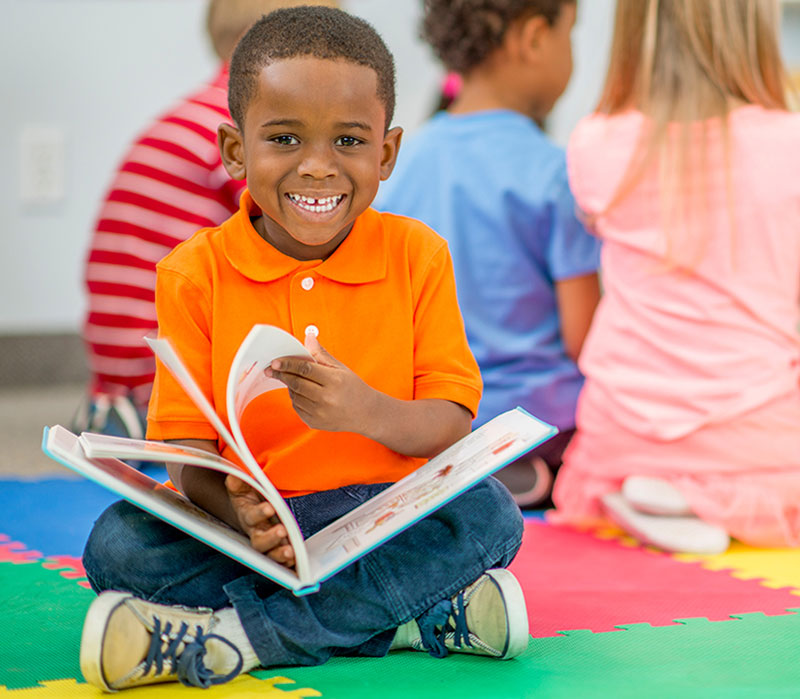 Activities
All educational skills and developmental experiences planned for the children attending East Calvary Day Care Center
emphasize areas of physical, social, emotional and educational growth.