All educational skills and developmental
experiences
planned for the children attending East Calvary Day Care Center emphasize areas of physical, social, emotional and educational growth.
The teaching staff at East Calvary are professionals committed to serving the learning needs of young children.
During the hours of day care service, our children explore, develop, create, and participate in a variety of child-centered, age-appropriate hands-on activities.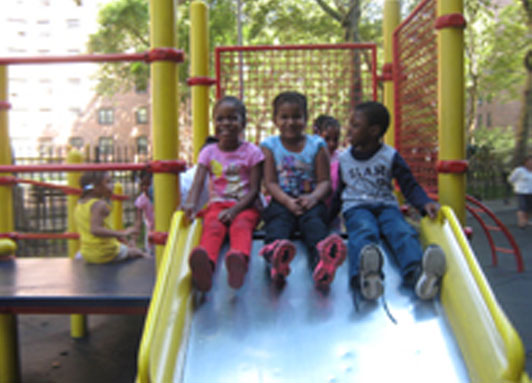 Activities Include
The mission is to provide a safe, nurturing, and developmentally appropriate environment where children can learn "hands-on" and at their own pace. Our families will be empowered and encouraged to participate and enhance their children's educational journey.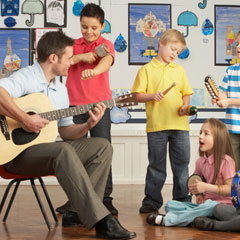 Music and Movement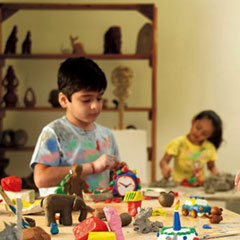 Arts and Crafts
Computer Literacy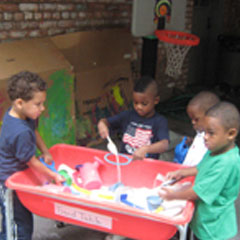 Block Building
Manipulative and Construction Toys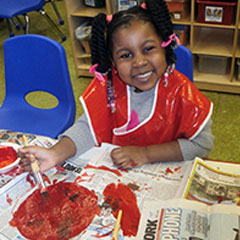 Dramatic Play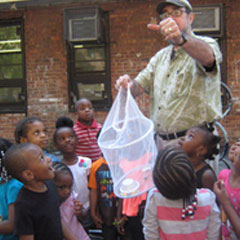 Water and Sand Play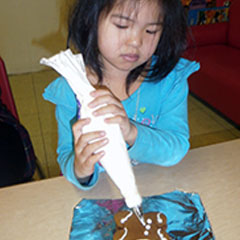 Cooking Activities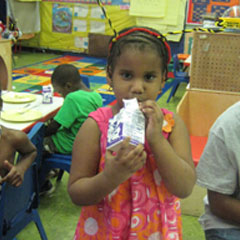 Science/Nature